Steak N Shake Background Checks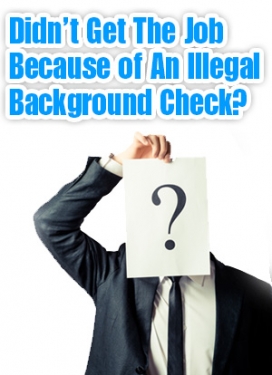 Steak n Shake, the self-proclaimed "classic" American fast-food chain, has recently come under scrutiny for conducting background checks on job applicants but failing to provide them with adequate disclosures. Some applicants may have been denied employment without having the chance to see their background reports and correct any inaccuracies. It is believed that this practice has the largest effect on applicants with criminal records who are denied employment without an individualized assessment of their qualifications.
Why Consumers Choose Us
We Give Individualized Attention To All Of Our Clients

We Are An Experienced Law Firm With 7 Figure Recoveries

We Focus On Consumer & Employment Law To Protect You
About Our Consumer Protection
& Employment Law Firm
Based in Southern California's Beverly Hills, we serve individuals throughout the United States. We focus on employment and consumer class actions in California. Your rights should be protected. We at CounselOne are committed to securing what you are rightfully due.
Our attorneys handle most cases on a contingency basis. That means you don't pay us a cent until we recover compensation for you. We have won millions of dollars in compensation for our clients, achieving recognition for our superior representation in the process.
At CounselOne, we believe that our clients deserve nothing less than the most aggressive, solution-oriented representation. Our experience and expertise in California employment law and consumer class actions ensure that your case will always be in good hands.